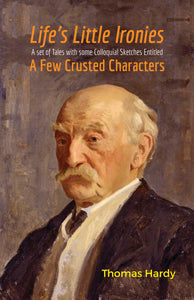 Contents: 
1. The Son's Veto, 
2. For Conscience' Sake, 
3. A Tragedy of Two Ambitions, 
4. On the Western Circuit, 
5. To Please his Wife, 
6. The Melancholy Hussar of the German Legion, 
7. The Fiddler of the Reels, 
8. A Tradition of Eighteen Hundred and Four, 
9. A Few Crusted Characters.