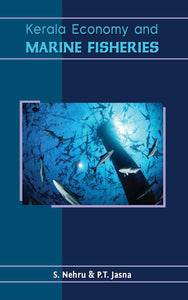 1. Marine Fisheries: An Overview, 
2. Kerala Marine Fishery, 
3. Contribution of Marine Fisheries to the Economic Development of Kerala, 
4. Economic and Social Problems of the FisherFolks and Their Livelihood Threats, 
5. Profile of the Study Area, 
6. Analysis of Various Investigation Factors and Their Outcome, 
7. Summary, Findings, Suggestions and Conclusion, 
8. Bibliography.